Spring into making this Friday as we open up for 2 maker workshops: vertical farms & upcycled plastic jewellery
---
Up-cycled and perspex jewellery workshops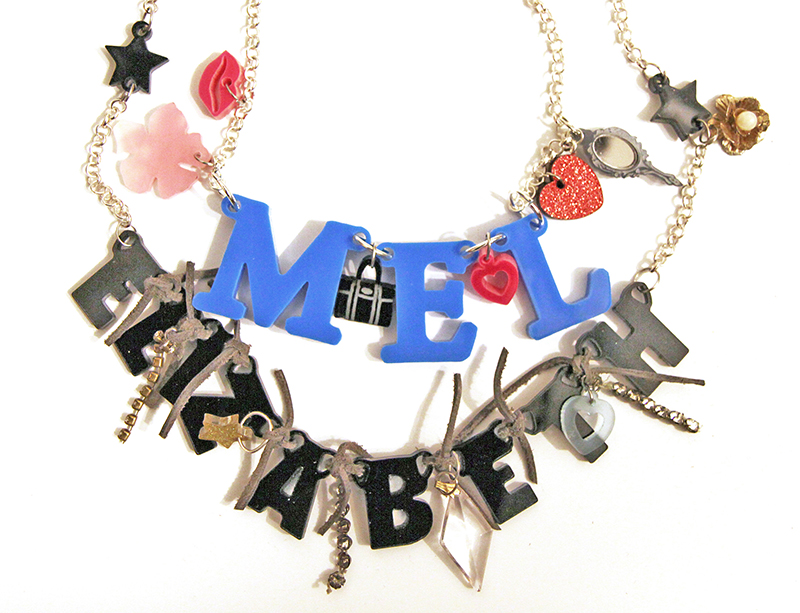 Our Maker in Residence Elizabeth Joseph will be running jewellery workshops all day. Using acrylic scraps from our laser cutter, and up-cycled jewellery and charms, she creates objects of beauty and splendour. And now you can too!
We are offering two workshops. You can drop in and play and experiment. Feel free to bring old or broken jewellery with you and jazz it up! If you've got your eye on a necklace with your name on it, let us know your name in advance and we will laser cut the letters for you to embellish. The cost for this is £15.
Drop in from 4pm to 7pm
---
My Bag of Land: Make a vertical farm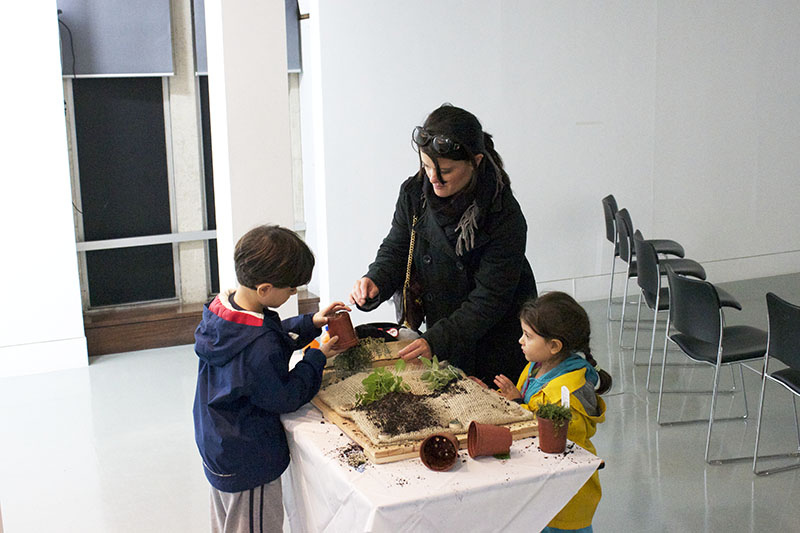 My Bag of Land is a tiny vertical farm that allows you to grow herbs, veg, and mushrooms inside your home. My Bag of Land is made from 100% reclaimed and recycled materials from the urban waste stream.
As part of our making workshop at the Machines Room, attendees will build their own vertical farms. We will discuss waste streams and crops that can be grown indoors. Learn about the design behind My Bag of Land, where we source materials, and how you can get involved in our open source project! You will have the option to take home your very own tiny farm at the end of the workshop.
4-6pm. Free to join in, £18 for a vertical farm of your own to take home.